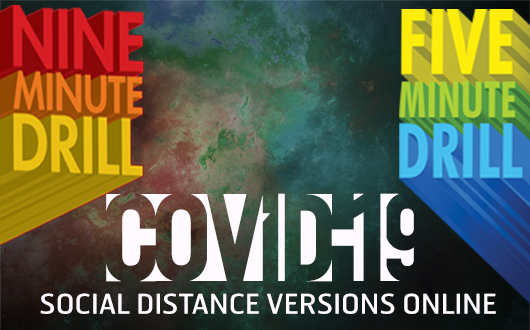 UPDATED JUNE 2021
While much of the world was sheltering in place during the 2020-21 COVID-19 pandemic, we offered free access to the popular daily drill methods Five Minute Drill and Nine Minute Drill available online to users who either already owned or had just purchased the book(s). This was a temporary fix in order to aid those teachers and students needing to work in remote learning environments.
With the return to widespread in-person learning, this temporary online version will become unavailable on June 18, 2021. Please revert to using physical versions of the book instead.
Stay safe, and keep practicing!